Our purpose
Iridescence coaching has been created to help you to reach your objectives as a single person. You can choose to become whom you want to be once you feel it is the right moment and the right thing to for you.
Professional coaching is going to help you changing your relationship with your work and the space you want to give it in order to have a balanced life.
If you are an expat, you are going through an important and major transition in your professional life but also in your social and personal life. You might want to have the keys to understand your new environment and how you have to change to adapt yourself to your new life.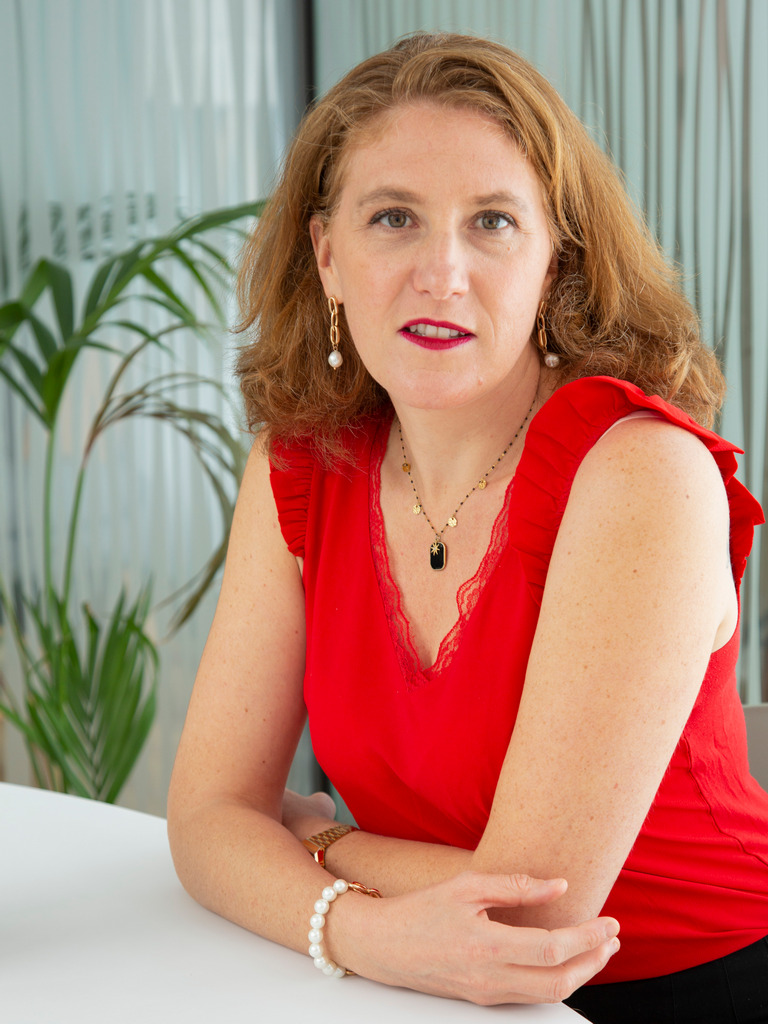 I am Hélène Druckman, a professional coach certified in Solution-Oriented Coaching. I can help you to boost your adaptation and fully enjoy your amazing new life experiment: please contact me.
If you are a company hiring expats and you are willing to support your new international recruits' integration you are at the right place! Do not hesitate and contact me.
I offer you and your employees a professional solution-oriented coaching process to perform better and quicker in a new environment. It will be an investment on future as it will save time. It will also avoid potential difficulties in the relationships with the others employees due to the intercultural differences.
I also offer workshops for small groups to keep the new recruits motivated and make them feel integrated. It is well-known that sharing and bounding are the most efficient ways to feel confident and comfortable in life, at work included.
These workshops are made to be instructive and fun. They will be a place for expats to share their fears, questions, and feelings. The themes can vary depending your needs but here are some examples:
Cultural adaptation,
Transition stress management,
Development of intercultural skills,
Effective communication in a multinational environment,
International career planning.
So if you are a company and you are interested to boost the integration of your expatriate employees and you are willing to contribute making your expats' professional life a valuable experiment, please contact me.
If you are an expat and you want to boost your new professional and personal life in Lyon, do not hesitate and contact me.
"Life is like a garden-you must find time to plant the seeds for beautiful flowers to grow." Oscar De La Renta